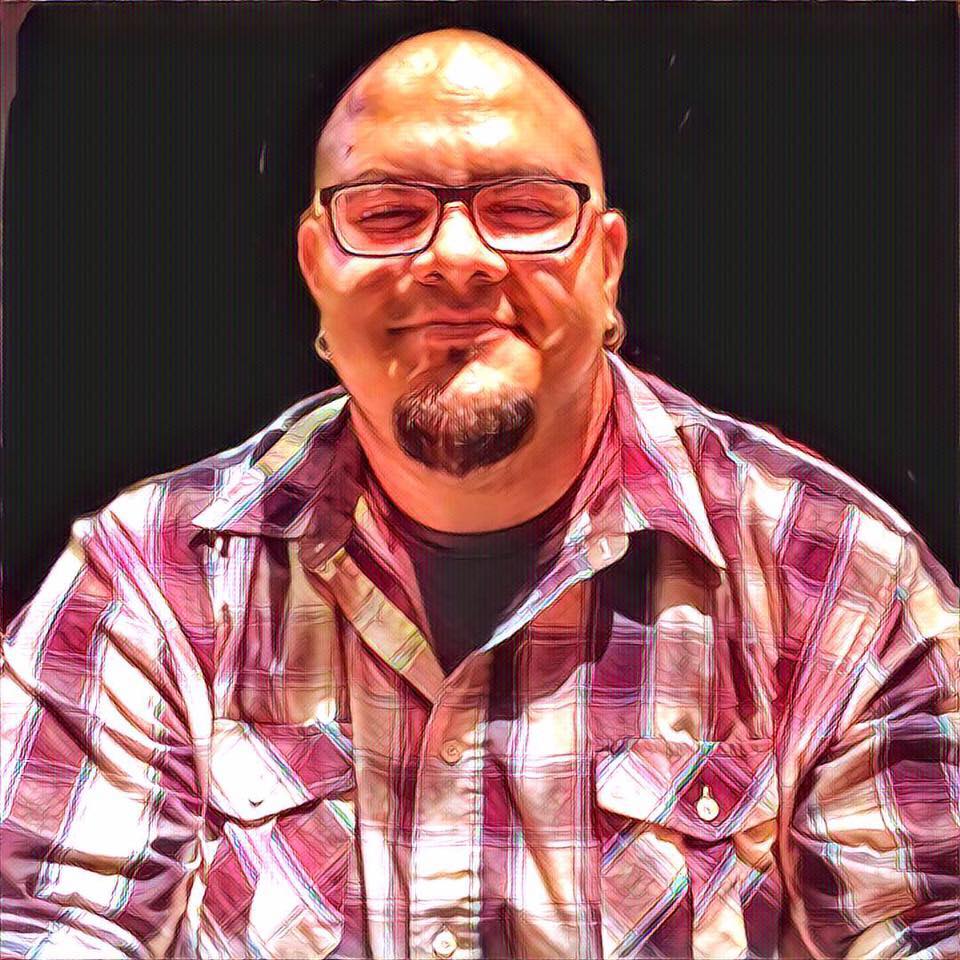 Hi, my name is Erik. I make web sites.
Why does a web designer turned web developer have a basic one-page html site? 
Good question. I have ideas for a portfolio site. Some cool ones too, but I seem to always want to work on anything else in my free time besides my own web site.
For example, sometimes I like to work on freeCodeCamp projects, or learn more about JavaScript, maybe read up on modern Front-end Web Development, or just read a good book.
So this will be a work in progress. Think of this site as a placeholder while something more interesting is brewing.